Track sales calls. Give the right customer info to your sales teams from your CRM. Give a big company image with professional welcome message.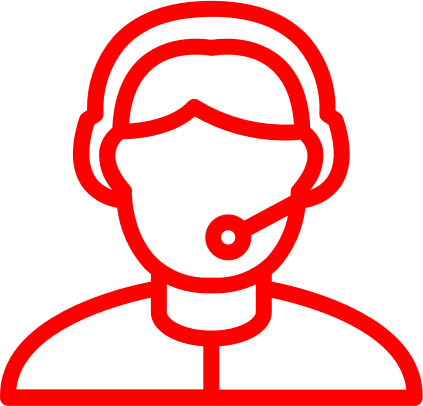 Guide callers to right information using multi level IVRs. Connect your callers to the right agents using the sticky agent feature.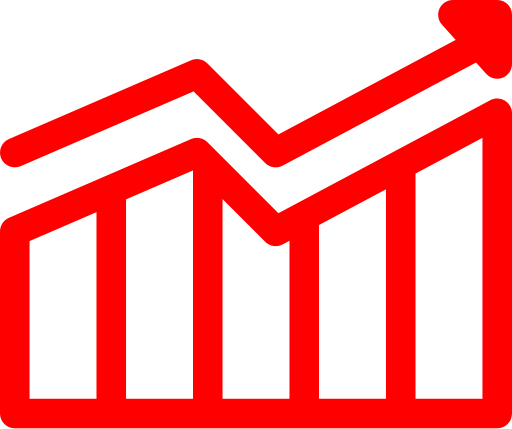 Run innovative missed call campaigns. Provide virtual numbers for campaigns. Campaign analytics is built in.